I would love to help you with your video project. I can provide video or audio production or post-production services for small to medium projects.
I have all the equipment necessary to gather great-looking and -sounding high definition video on location, edit it, and output just about any format in use today.  More important, I know how to use it to get good results on a micro budget.
In the past, I have typically worked with clients closely to script their videos, including voice-over dialog.  But I can also work to a pre-written plan.  Some projects I've done in the past:
Promotional videos for non-profit organizations
Television commercials
Book trailers
Wedding videos
Live video projection
Webcast of sporting events
Webcast of musical performances
Work Samples
Below are some samples of past projects.
I created this video for the 12 Cities, 1 Year project.  I shot and edited the footage, and interviewed the subject with Beth Partin.
In this public service announcement for the Multiple Sclerosis Society's "Walk MS", I directed, shot, and edited the video.  I also helped the subject write the script.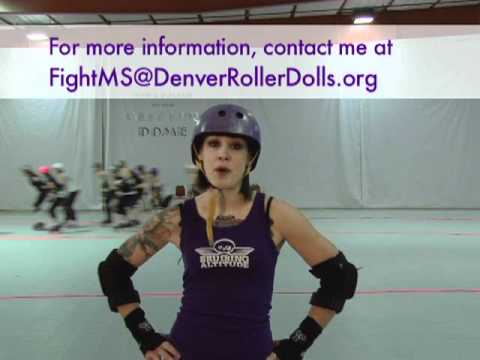 Below is a book trailer for a book called "The Life Plan" by Sybil Baker.  I co-wrote the script, and edited the video from stock footage and photos.

This next video is a roller derby bout at Wild West Showdown 2011, a tournament in Washington State.  I shot the footage for Blaze Streaming Media, and they edited it.

- – -
For more examples, just ask me for a demo reel DVD.